Spectromatch Pro is the most advanced and comprehensive accurate skin colour matching system that is currently available.
Spectromatch Pro ensures that accurate, reliable, consistent results are always maintained.
Operation
Spectromatch Pro integrates equipment to maximise automation and ease of use. The process to produce a successful prosthesis has few steps and requires minimal training to reach a high degree of proficiency.
Five simple operations are required:
Creation of patient folder
Measurement of skin colour
Addition of required digital imagery
Generation of recipe to custom requirements
Weighing and mixing of recipe ingredients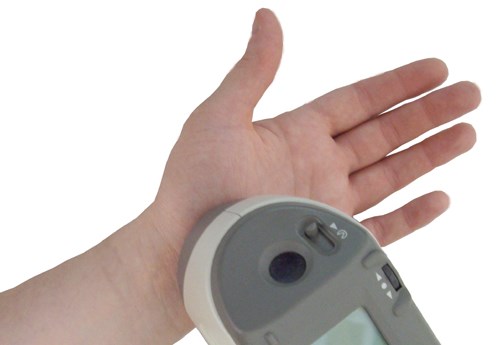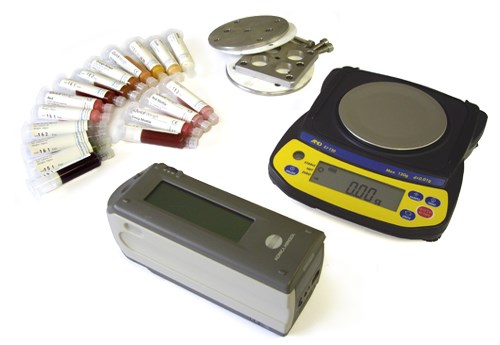 System Components
The basic single purchase option consists of the following:
Konica Minolta CM2300d Spectrophotometer
Spectromatch Pro software
QuickWeigh pigment starter kit
AND GR200 Analytical Balance
Stainless Steel Precision Mould with PTFE spacers
1 Day On-Site Training
Accuracy
Spectromatch Pro utilizes a state of the art spectrophotometer to measure the patient skin colour.
The readings taken cover the entire visible spectrum and produce a full spectral curve that precisely matches that of the patient's real skin colour.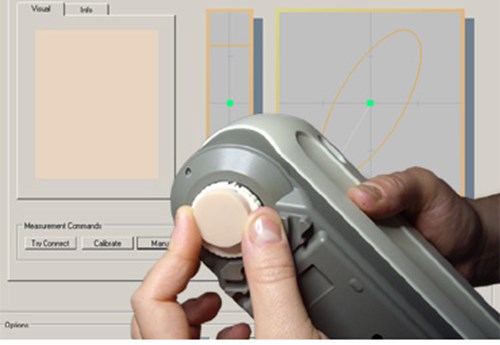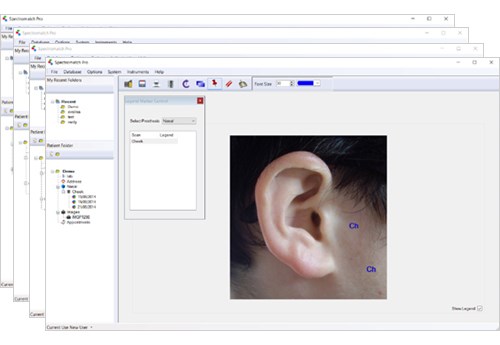 Features
The Spectromatch Pro software has been written in-house and designed to mirror the way clinicians work with their patients.
Spectromatch Pro software includes the following features:
Job specific templates
Image Editing
Bespoke recipe parameters
Semi-automated weighing