Spectromatch White Papers
Colour Science for Silicone Prosthetics
Colouring silicone to match a patient's skin tone remains one of the most challenging aspects of silicone prosthetics. There are numerous optical factors that dictate the colour matching process and this makes the relationship between colouration and the resulting colour complex. This paper aims to explain these effects based on sound scientific principles to inform your clinical practice.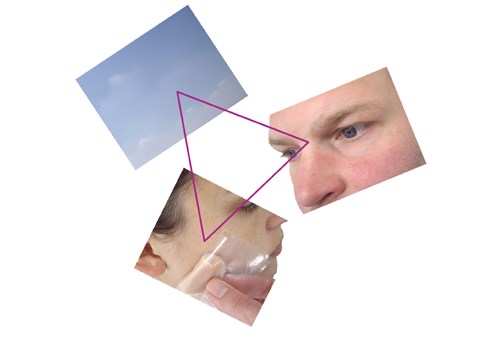 Colour stability in Ron Mueck's Silicone art works
The long term colour stability of pigments has been well studied but as artists continue to explore different ways of producing works of art and have as a consequence adopted materials that have not necessarily been evaluated with long term stability in mind.
The purpose of this study is to compare the colour stability of the generic FX pigments currently used by Mueck with those produced by Spectromatch Ltd.