Research & Development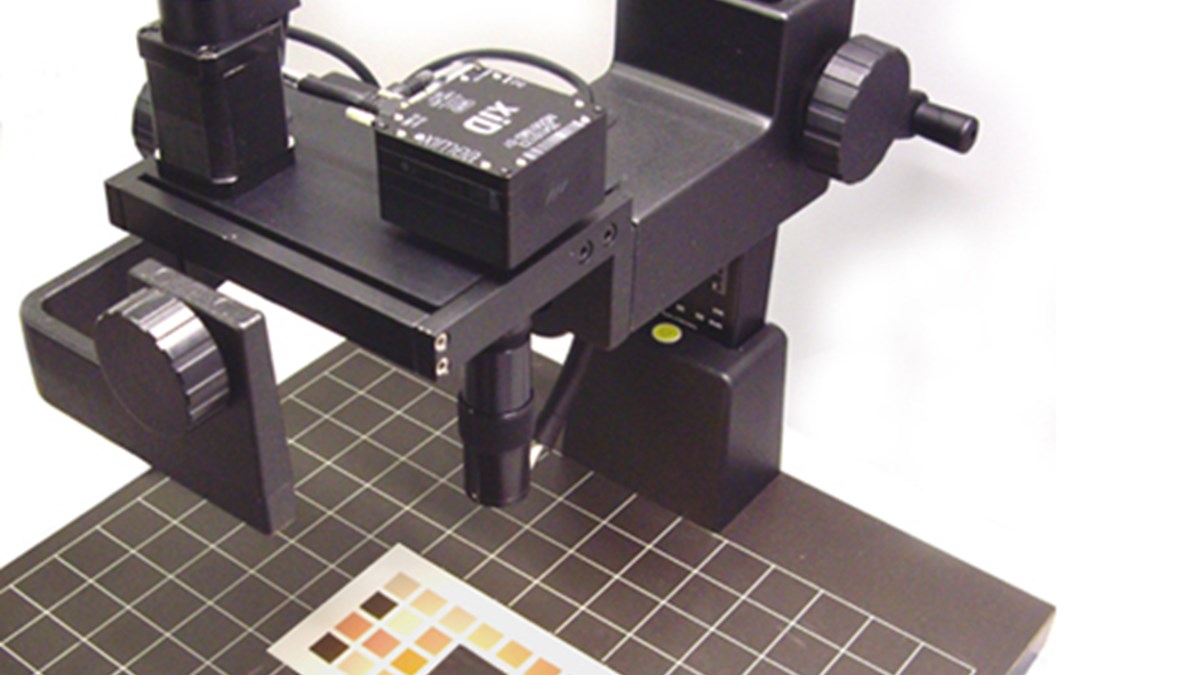 Spectromatch provides expert consultancy services to commercial, industry and public sectors where there are colour challenges and issues.
We combine an innovative and creative approach with extensive knowledge of colour science, colour physics and measurement techniques to bring successful outcomes to a variety of projects.
Spectromatch can help with research and development, quality control, manufacturing process, prosthetic procedure, heritage archiving and much more.
Our consultants will work with you at all stages of a project helping you to drive performance, maximise required results, lower your costs and, where appropriate, improve your competitive advantage.
Spectromatch has provided consultancy for a number of clients including public and private bodies.
Examples of research conducted and bespoke systems developed are:
Capturing and reproducing the accurate colours of archive samples.
Recipe prediction of cosmetic samples.
Implementation of novel measurement techniques for factory quality control
Our colour laboratories are fully equipped to research, develop and test for your requirements.
Spectromatch offers creative problem solving and innovative solutions to technical problems in the fields of: 
Colour imaging
Colour measurement
Instrument profiling
Colour control
Instrument and display profiles
Colorant formulation and recipe prediction.