Our product range
Spectromatch technologies enable the user to take digital skin colour measurements and automatically create bespoke matching pigment recipes.
Our silicone colourants are manufactured in-house from the best quality pigments to the highest clinical standards.
derma-sil gum silicones have been created specifically for the manufacture of custom cosmeses and are easy to sculpt and blend.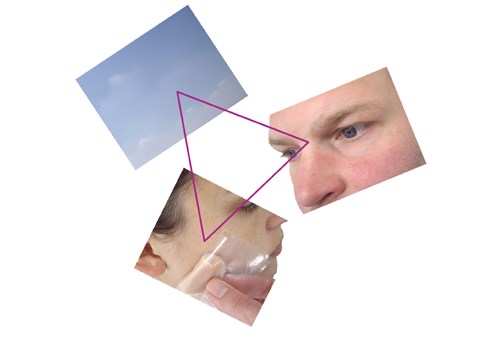 Colour Science for Silicone Prosthetics
Colouring silicone to match a patient's skin tone remains one of the most challenging aspects of silicone prosthetics. There are numerous optical factors that dictate the colour matching process and this makes the relationship between colouration and the resulting colour complex. This paper aims to explain these effects based on sound scientific principles to inform your clinical practice.
Colour stability in Ron Mueck's Silicone art works
The long term colour stability of pigments has been well studied but as artists continue to explore different ways of producing works of art and have as a consequence adopted materials that have not necessarily been evaluated with long term stability in mind.
The purpose of this study is to compare the colour stability of the generic FX pigments currently used by Mueck with those produced by Spectromatch Ltd.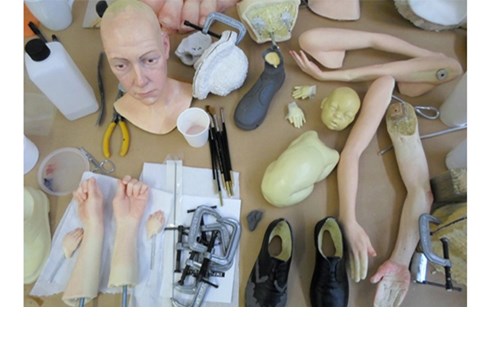 A few words from our clients...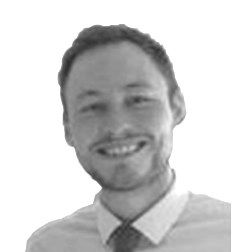 e-skin allows all members of the team to achieve accurate, reproducible skin colours in seconds. The patient benefits from quicker appointments and consistently natural looking prostheses.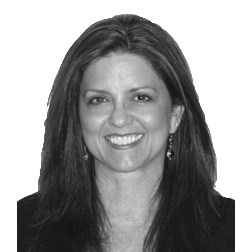 I LOVE e-Skin! The colors are spot on, and the system allows for exact duplication. It takes all the guess work out of my base color, takes all the worry out of color choices on cloudy days, and best of all, gets me home in time for dinner!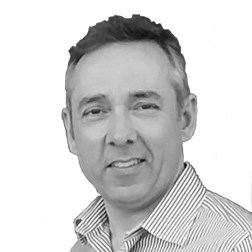 The Reality Series Silicones have dramatically increased the colour stability of our facial prostheses, our prostheses now last 50% longer while reducing patient treatment time and improving prosthetic outcomes and reproducibility.