Spectromatch Limited was incorporated in 2007 as a result of a three year collaborative research partnership between Charlie Carroll and the Dental Institute of King's College London.
This collaboration of colour science and prosthetic engineering techniques resulted in the unique, patented technologies now offered by Spectromatch and used around the world.
Spectromatch is an Associate Member of the Institute of Maxillofacial Prosthetists and Technologists (IMPT) and we work closely with university departments and research and development scientists to continually create innovative products.
Charlie Carroll
Charlie is the Technical Director. He has published papers on colour science and imaging and is involved in several international research collaborations in this field. Charlie is a member of SDC and Colour Group.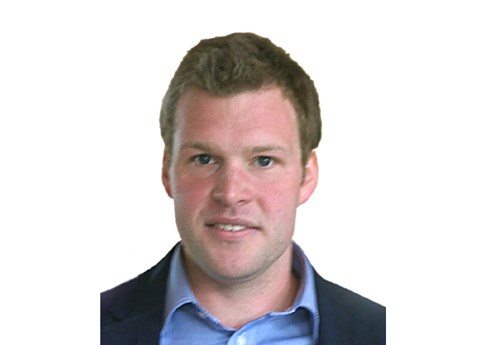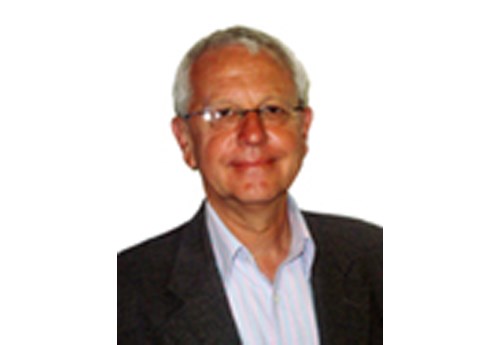 Peter Wright
Peter is Business Development Director. He has many years experience in sales and marketing at board level in the UK and internationally with companies in technology, media, publishing and printing.
Dr. Trevor Coward
Dr. Trevor Coward, of the Dental Institute, Kings College London is reader and consultant in prosthetic facial rehabilitation and has recently formed the academic centre of reconstructive science.
He has published in peer-reviewed journals and is a clinical research fellow at the Maxillofacial Centre in Edmonton, Canada and more recently was made a honorary clinical professor at Hong Kong University, Prince Philip Dental Hospital.