Colour Standards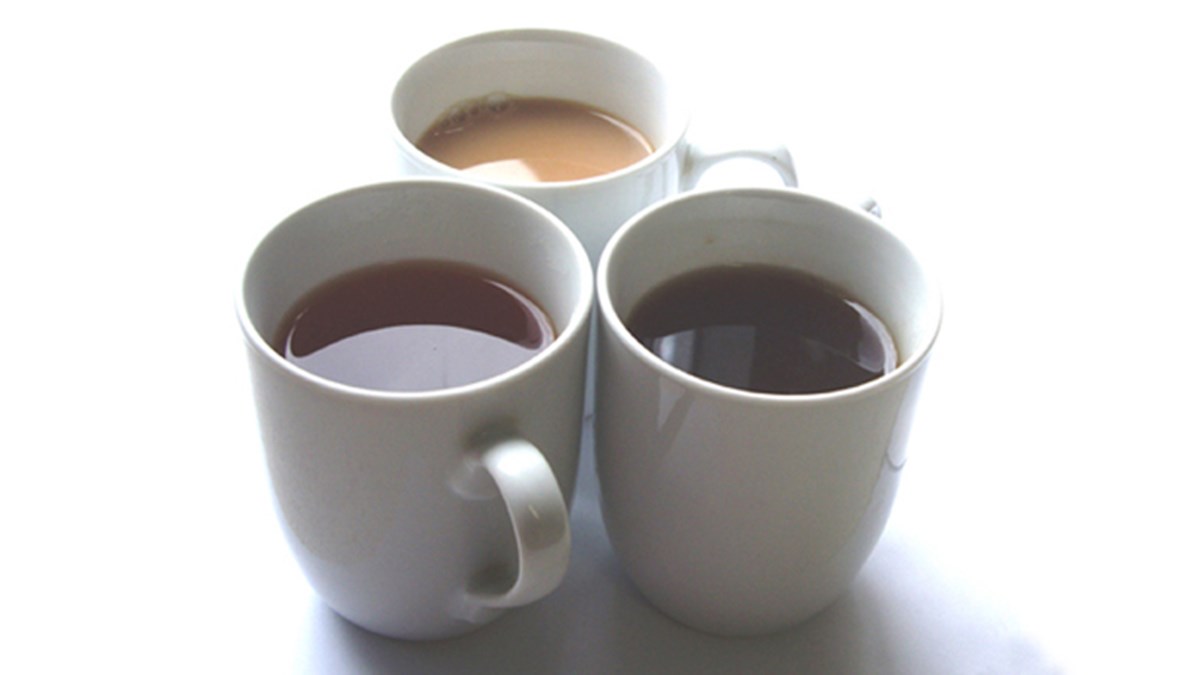 For many industries colour control is an essential part of the production process. It helps to ensure the final product conforms to the customer/ consumer expectation.
Accurate colour measurement is the key to this process. Spectromatch colour standards enable you to check the performance of your instruments and to perform quick visual evaluations.
Spectromatch produces colour standards from silicones. We use silicones to mimic the material in your control process. This enables us to easily reproduce the properties of your product whether it is a moulded plate, baked bread or liquid tea.
Our colour standards will fit into your process in exactly the way you require. If you measure your material through glass we will supply our standards in the same way.
All our standards are very stable and will enable you to;
Improve inter-instrument agreement across manufacturing plants
Improve your quality control procedures
Detect instrumental errors
Reduce the number of off-shade batches
Our expertise in measurement of translucent materials ensures that our colour standards will always match both visually and instrumentally.