e-Skin features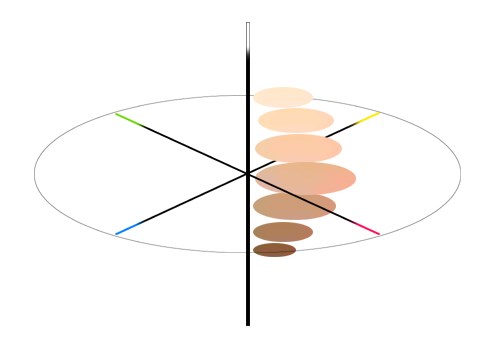 The world's largest skin tone database
e-Skin uses a digital library of over 22,000 skin tones. When a skin measurement is taken the library is searched for the closest match. The massive scale of the library ensures that a close colour match will always be found.
Calculator
The e-Skin calculator is a free web service and provides the following functionality:
Scales any e-Skin recipe to your requirements
Reformulates the recipe to include or exclude flock
Formats the ingredient amounts to match your balance resolution
Recommends the minimum batch total for your balance resolution to ensure optimum accuracy
Records your current lot numbers for traceability
Allows you to attach notes to the recipe
Prints/saves all recipe information to a .pdf for your records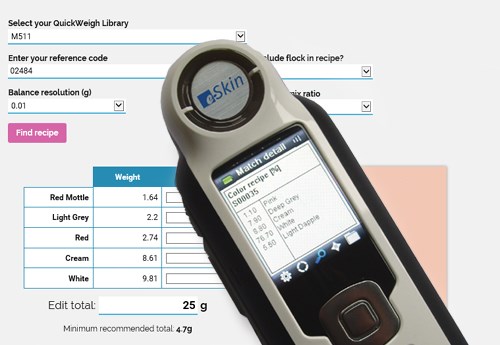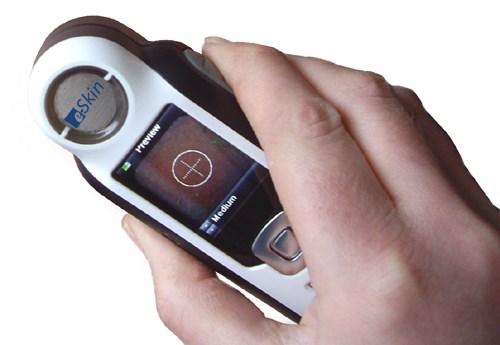 Portability
The highly portable unit is ideal for moving between clinic rooms, speedily taking readings and returning to the lab with stored data for mixing. This allows for more streamlined patient processing.
Voice and text tags
A voice or text tag can conveniently be saved with each colour match on the device; this is useful to later identify a measurement with a patient/measurement area.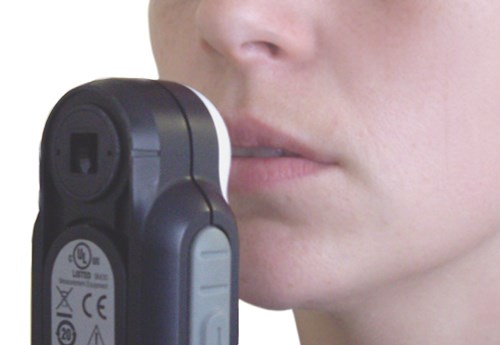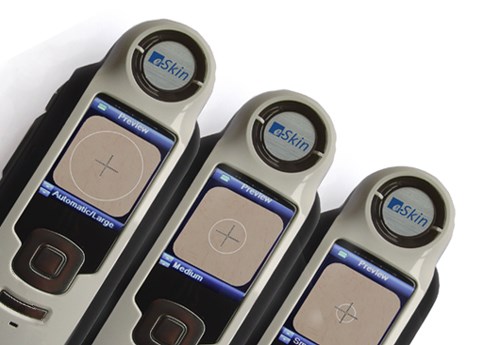 Variable aperture
Three measurement areas are available:
Small (2 mm aperture)
Medium (4 mm aperture)
Large (8 mm aperture)
The aperture can be selected to suit the measurement being taken, for example; the smaller aperture may be required to measure between freckles or a mole colour.